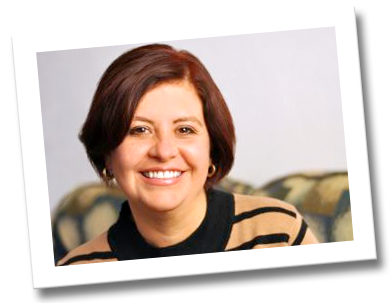 "Like many people today I am lucky enough to work virtually and am really lucky enough to divide my time between NY and VT homes and offices. But I have not been able to move to VT full-time, which is my goal, without faster Internet access. My bio outlines the type of work I do which requires me to both visit and be online continuously with far flung places. Believe me when I tell you that I have enjoyed faster connectivity in Afghanistan and Rwanda than in South Londonderry, Vermont. Two satellite companies just could not get it done. Their slow speed crushed my work productivity. This weekend's GAW installation was life changing. As of January, I will be a full-time VT resident, enrolled in a Masters Program at SIT in Brattleboro while I continue my work life. Without GAW it would not have been possible "
Kate Buggeln
Stratton
I am very happy with this new service. It is amazing being able to have two computers online at the same time and still have the ability to use the phone."

Alison McDonald
Stratton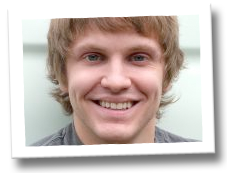 "Compared to what we had it was night and day. It's been great, we've been waiting so long for it. You really notice it when you want to pull up a video or a page of photographs....boom...it's all right there. It's amazing"
Raymond Hawkley
Stratton
"I am delighted to report that GAW has more than lived up to the commitments they made at our first community meeting. From the highest echelons of your executive team to the field team of installers there is a professionalism and commitment to your customers. I thought in our area of South Londonderry the idea of receiving video streaming is a dream that may never happen but it has. Forget cable, forget satellite, GAW is now providing what they can and probably better. While it's only been a short time in our experiencing high speed internet, I anticipate the continued delivery of quality signal and the continued commitment of the GAW team."

Sandy Wilbur
Stratton
"Such a huge improvement,we watched netflix for the first time at our home and are Absolutely ecstatic with what we are getting. I'm Very excited to know I might be able to work remotely with this new service"

Mike Berhardt
Stratton